Tr: Ani Roa Bird Echad.
I've recently
identified
this fine looking bird on a walk in our
neighborhood
. It has the name of great tit.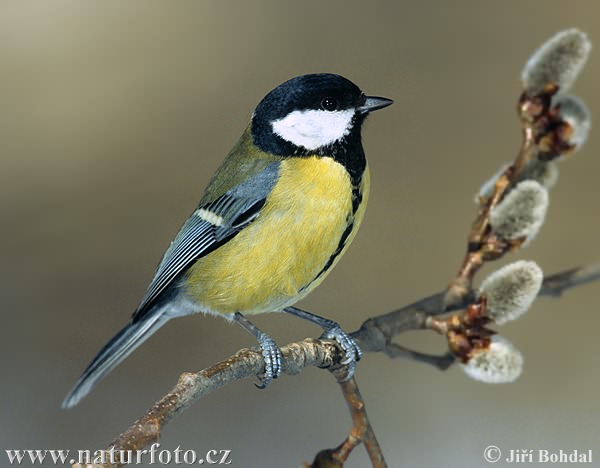 When we were in Istanbul, I saw one right outside our window. I told Husbandman, who was reading his computer screen. "I see a great tit out here."
Husbandman didn't look up. "Just one?"
"Yes."
Husbandman
kept reading and said, "I'm not interested."
Not sure why I'm sharing this silly story, but it was on my mind this morning. Probably because Husbandman is in the kitchen muttering to the kitchen tools that aren't working. I hear him saying, "C'mon hot plate. C'mon frying pan. You were born to do this job. Let's get focused here."
Speaking of getting focused, I've gotta start moving. One thing I've learned this year is that the more time you have, the more time you can waste with frittering and frippery. Come to find out, I truly enjoy frittering and frippery, so it's working out great.