Tr: Autumn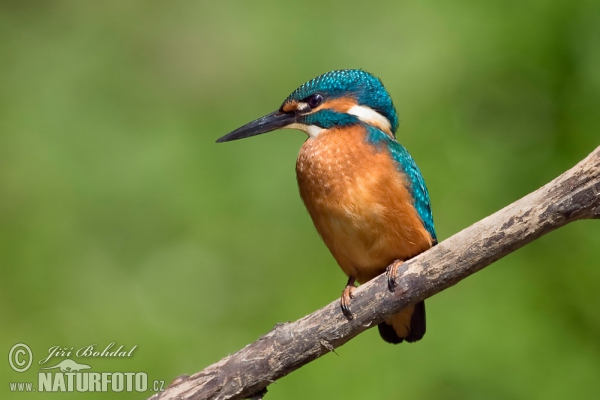 Not my photo, as you probably can see.
I saw this fine bird this morning in a park near the apartment. It's a little blue kingfisher. It might now be my
favorite
bird. I also saw a white
wagtail
, a sign of fall here in Israel. Did I tell you we're going to Greece on Wednesday? I bought a book about Athens and I'm going to do some research today.